Bovee and Thill offer innovative ideas and resources for teaching introduction to business, so instructors can spend less time preparing and more time teaching.

Archive for the 'Developing a Business Mindset' Category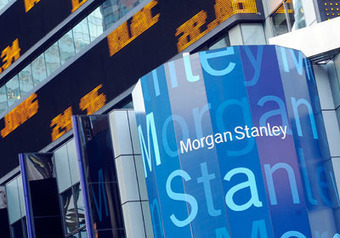 The Reputation Institute just released its annual survey that determines the nation's most respected companies. Google is no longer on top.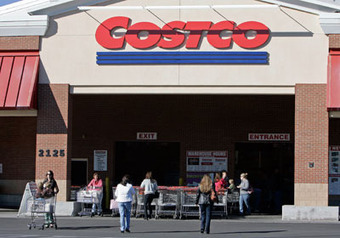 These 10 businesses head a list of 153 U.S. companies.
03 12th, 2012 Author: Scoop.it Publisher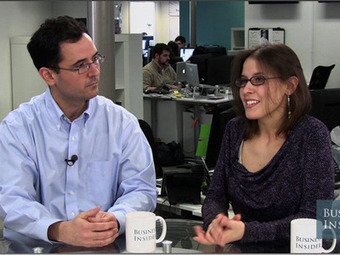 MyYearbook is a social network Catherine and David Cook founded in high school to help them make friends. Geoff Cook, their older brother, joined as CEO and turned the startup into a full-fledged business.
In July the Cooks' company was acquired by publicly traded Que Pasa for about $100 million in cash and stock — mostly stock.
Last month we checked in with Geoff and Catherine to see what life is like after a big merger. They told us what when through their minds when they sold the company.
Via www.businessinsider.com