Bovee and Thill offer innovative ideas and resources for teaching introduction to business, so instructors can spend less time preparing and more time teaching.

Archive for the 'Financial Management' Category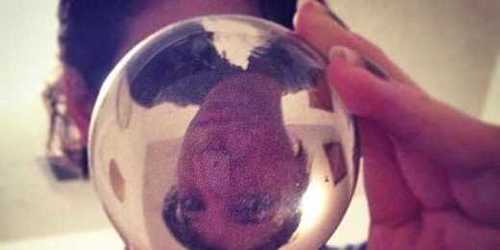 By the time you hit 40, rationalizing away your bad money management starts to have a serious impact on your financial future.
See the full article here: www.businessinsider.com
01 21st, 2015 Author: Scoop.it Publisher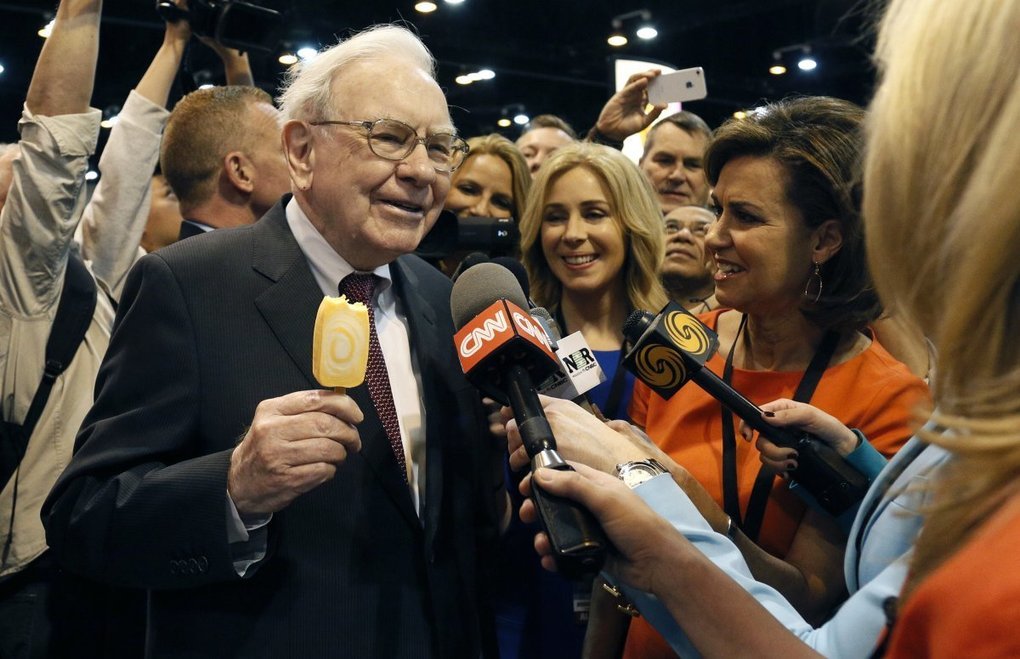 Compiled from Buffett's interviews, op-eds, and of course his annual letters.
Source: www.businessinsider.com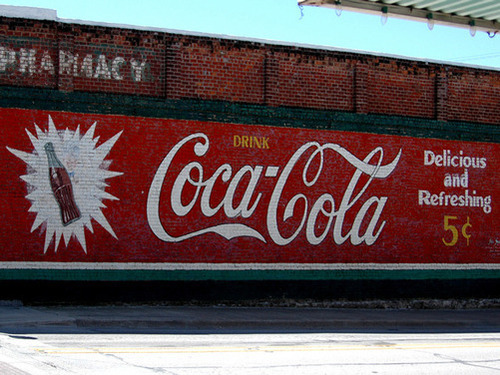 From Warren Buffett's annual shareholder letter, here's a gem:
"Buy commodities, sell brands" has long been a formula for business success. It has produced enormous and sustained profits for Coca-Cola since 1886 and Wrigley since 1891. On a smaller scale, we have enjoyed good fortune with this approach at See's Candy since we purchased it 40 years ago.
It's that simple. Buy a cheap good, create a brand around it, sell it for more. Voila!