Bovee and Thill offer innovative ideas and resources for teaching introduction to business, so instructors can spend less time preparing and more time teaching.

Archive for the 'Information Technology' Category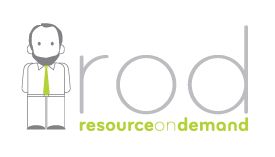 "The real strength of Artificial Intelligence lies in its ability process large and complex amounts of data far more effectively than humans. It enables repetitive tasks to be automated and seeks out more efficient ways to sort out and process information – and then make it more easily available to its human counterparts."
"With this in mind, we'd like to look at specific challenges faced by job seekers, employees, hiring managers and HR departments and look at ways in which artificial intelligence can make people's lives easier."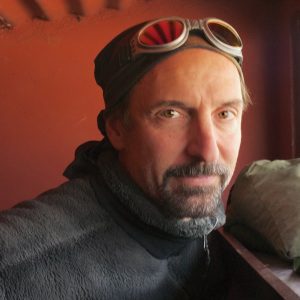 "How smart can our machines make us? Tom Gruber, co-creator of Siri, wants to make "humanistic AI" that augments and collaborates with us instead of competing with (or replacing) us. He shares his vision for a future where AI helps us achieve superhuman performance in perception, creativity and cognitive function . . ."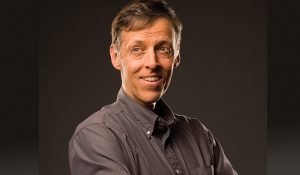 "Although artificial intelligence has become commonplace — most smartphones contain some version of AI, such as speech recognition — the public still has a poor understanding of the technology. As a result, a diverse cast of critics, driven by fear of technology, opportunism, or ignorance, has jumped into the intellectual vacuum to warn policymakers that, sooner than we think, AI will produce a parade of horrible outcomes. Unfortunately, their voices have grown so loud that we are nearing a tipping point where their narratives may be accepted as truth, which would create a real risk that policymakers will decide to ratchet back the pace of progress."