Bovee and Thill offer innovative ideas and resources for teaching introduction to business, so instructors can spend less time preparing and more time teaching.

Archive for the 'Management Roles, Functions, and Skills' Category
04 10th, 2013 Author: Scoop.it Publisher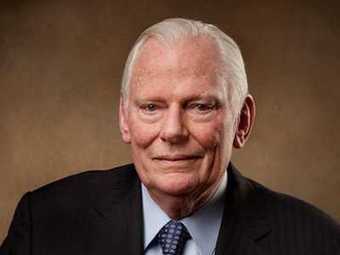 Southwest is one of the most admired companies in the country, respected in an industry that's better known for delayed flights and bad customer servicethan a great corporate culture.
Not to mention the fact that it's remained profitable in a sector that rarely is.
One of the reasons for that is its founder, Herb Kelleher, who put an enormous amount of emphasis on culture and the customer experience, something that's persisted even after he stepped down as CEO.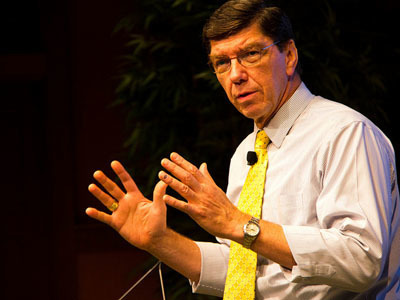 Harvard Business School professor Clay Christensen is best known for introducing the theory of disruptive innovation, which Steve Jobs and other visionaries have used to map out successful strategies for their businesses.
We spoke with Christensen a few weeks ago about his new book, "How Will You Measure Your Life," which looks at how we can apply successful case studies — for example, how Netflix disrupted the video retail industry— to our own lives.
Photo credit – betsyweber on Flickr
04 14th, 2012 Author: Scoop.it Publisher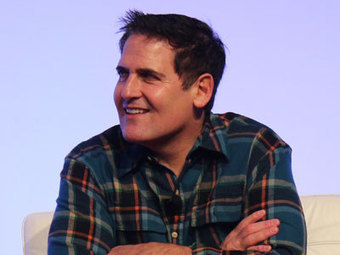 If you take risks — which all successful executives do — you're bound to make mistakes. In fact, the most successful people also fail the most.
But it takes a humble person to admit that they've messed up.
We've compiled a list of the best responses from executives who've answered the question, "What's the biggest mistake you've ever made?" . . .