Bovee and Thill offer innovative ideas and resources for teaching introduction to business, so instructors can spend less time preparing and more time teaching.

Archive for the 'Management-Workforce Relations' Category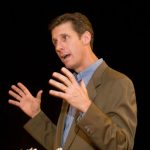 "Rebecca Greenfield covers the workplace for Bloomberg. Marketplace host Kai Ryssdal [photo, left] spoke with Greenfield about her recent piece on office sensors and why privacy at work is so elusive. Below is an edited transcript of their conversation."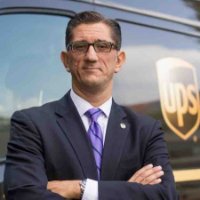 "We've heard a lot of rhetoric lately suggesting that countries like the US are losing valuable manufacturing jobs to lower-cost markets like China, Mexico and Vietnam — and that protectionism is the best way forward. But those jobs haven't disappeared for the reasons you may think, says border and logistics specialist Augie Picado [photo, left]. He gives us a reality check about what global trade really looks like and how shared production and open borders help us make higher quality products at lower costs."