Bovee and Thill offer innovative ideas and resources for teaching introduction to business, so instructors can spend less time preparing and more time teaching.

Archive for the 'Production Systems' Category
02 14th, 2016 Author: Scoop.it Publisher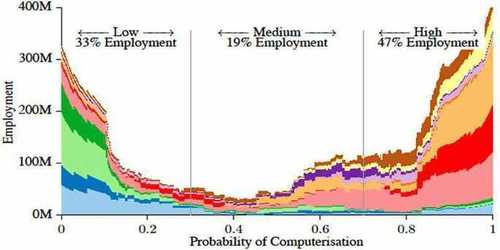 "It is an invisible force that goes by many names. Computerization. Automation. Artificial intelligence. Technology. Innovation. And, everyone's favorite, ROBOTS," declares Derek Thompson of The Atlantic in this piece at BusinessInsider.com
02 16th, 2014 Author: Scoop.it Publisher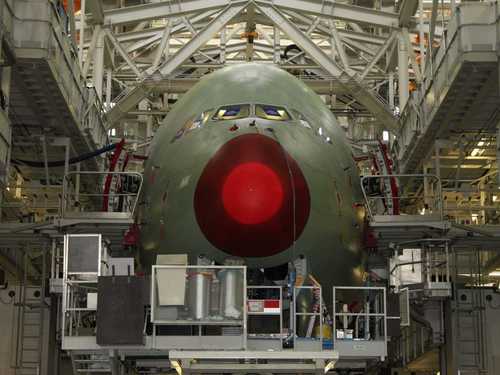 "The Airbus A380 is one of the most incredible planes flying today, even judged by size alone.
It usually seats around 500 passengers, but can hold as many as 853 — making it the largest passenger aircraft on the planet."
See how it's manufactured.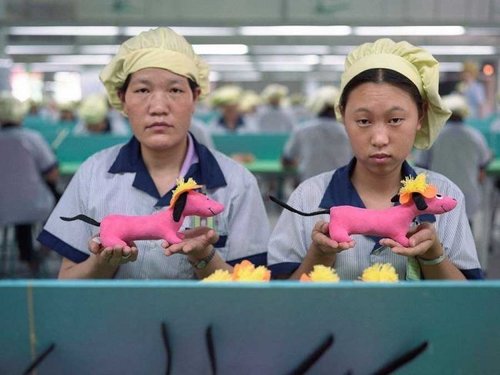 :China makes more toys than any other country in the world. In fact, a whopping 75 percent of toys come from the nation of nearly 1.4 billion people.
But China's rise in the world of manufacturing comes at a price.
Photo: original article – Michael Wolf