Bovee and Thill offer innovative ideas and resources for teaching introduction to business, so instructors can spend less time preparing and more time teaching.

Archive for the 'The Art and Science of Marketing' Category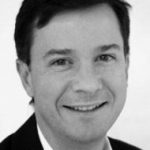 "This [past] fall, Nordstrom opened a new store in West Hollywood, Calif., called Nordstrom Local, that didn't actually stock clothes you can buy. Instead, you can get manicures, try on clothes, talk to stylists and consultants about fashion, and meet with friends over coffee or perhaps a glass of Pinot Grigio (yes, there's a bar). If you want to buy something, it'll be available for same-day pickup or delivery."
"As bizarre as the concept might seem, it's likely a glimpse into the way many stores will soon function. . . ."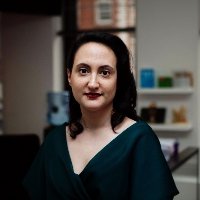 "This is an interesting tactic from the retailer, and one that makes a lot of sense from a behavioral perspective. It takes advantage of the scarcity heuristic — the notion that people are likely to perceive something as more valuable if it is hard to obtain, whether that's down to a restricted quantity or time to purchase. Here, Yoox, Google, and Stink Studios, who worked on the ads together, are using time as the forceful factor."