Bovee and Thill offer innovative ideas and resources for teaching introduction to business, so instructors can spend less time preparing and more time teaching.

Archive for the 'Uncategorized' Category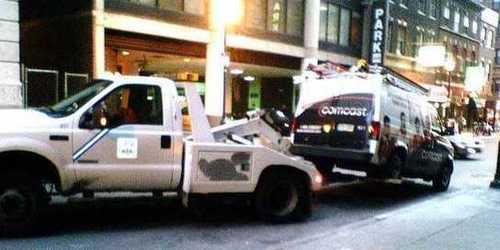 We're sorry if you have to deal with them.
Some of the industries that Americans depend on most are plagued by bad customer service.
See on www.businessinsider.com