Bovee and Thill offer innovative ideas and resources for teaching introduction to business, so instructors can spend less time preparing and more time teaching.

Archive for the 'Understanding Basic Economics' Category
02 16th, 2014 Author: Scoop.it Publisher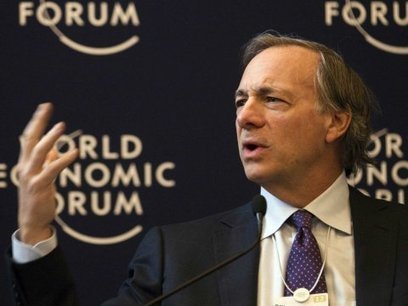 "Ray Dalio manages the world's largest hedge fund, Bridgewater Associates.
It has a tremendous track record, so when the man talks about markets, people usually listen.
"Beyond that, Dalio is known for having one of the most refined understandings of the economy in the financial industry."
" . . . FRED, which stands for Federal Reserve Economic Data, . . . is run out of the Federal Reserve Bank of St. Louis, which is one of 12 regional Federal Reserve branches.
There are two reasons we go to FRED just about every day.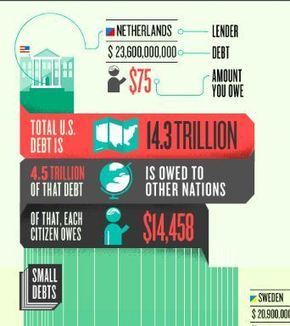 . . . China is not the only owner of US debt – far from it. In fact, name a random country somewhere in the world, and we probably owe them something. And though many debts are small in comparison to those of big lenders like Japan, the UK, and aforementioned China, they aren't chump change either. We owe Sweden around $20 billion, quite a tidy sum indeed. This infographic breaks down exactly where our debt is owed, and even breaks it down to the per-citizen level.
Via infographr.tumblr.com