Bovee and Thill offer innovative ideas and resources for teaching introduction to business, so instructors can spend less time preparing and more time teaching.

Archive for the 'Financial Markets and Investment Strategies' Category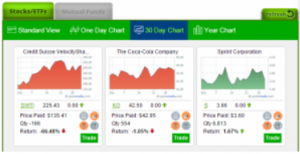 More and more research is showing that the key to having lessons in the classroom to really sink in is to make sure your students are getting a full experiencial learning experience, with lots of examples, interactive supplements, and external resources to help bring everything together.That is the idea behind everything we do at HowTheMarketWorks! The heart of our program is our virtual trading software, where teachers can set up a custom stock market contest for their class, using the dates, trading rules, and starting cash that is most applicable to their own class, and have their students take part in a fully interactive investment simulator, using all real companies, real stocks, real mutual funds, and real prices, in a 100% free environment! Read how you can use it in your classroom . . .
Here are the 10 best games to simulate the experience of stock market investing.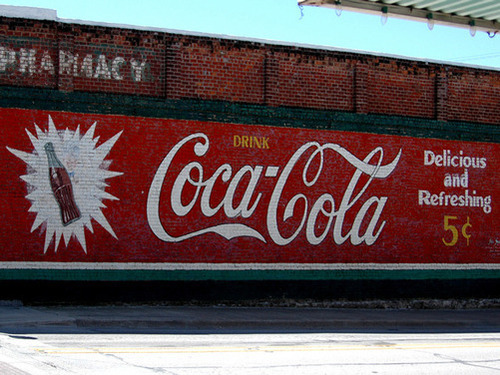 From Warren Buffett's annual shareholder letter, here's a gem…
"Buy commodities, sell brands" has long been a formula for business success. It has produced
enormous and sustained profits for Coca-Cola since 1886 and Wrigley since 1891. On a smaller scale,
we have enjoyed good fortune with this approach at See's Candy since we purchased it 40 years ago.
It's that simple. Buy a cheap good, create a brand around it, sell it for more. Voila.
Via www.businessinsider.com