Bovee and Thill offer innovative ideas and resources for teaching introduction to business, so instructors can spend less time preparing and more time teaching.

Archive for the 'Crisis Communication' Category
03 14th, 2019 Author: Jan Shawkey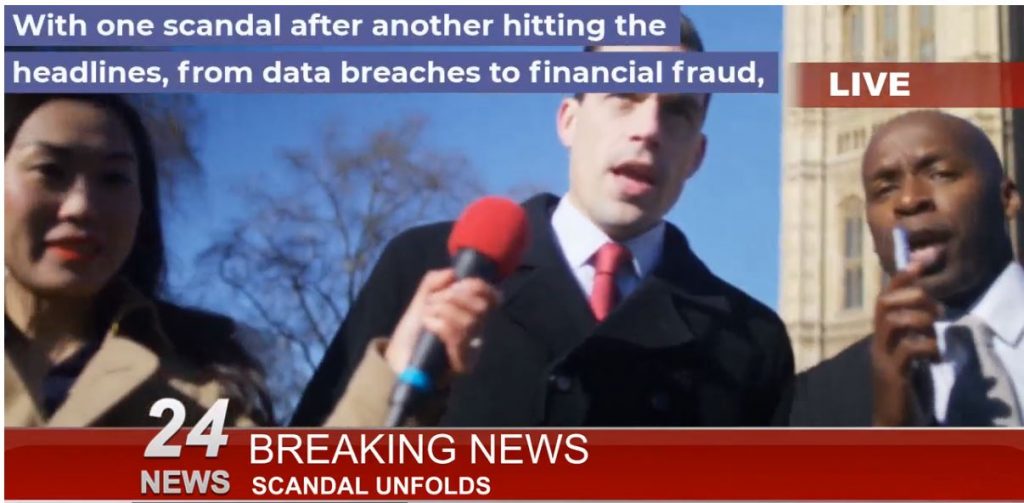 Business in Action, 7th Edition, offers instructors and students a much-needed alternative to texts that either overload students with distracting features and excessive detail or underserve them by making compromises on essential coverage. Business in Action is up to 20 percent shorter than other comprehensive texts, setting the standard in high-productivity learning.
03 20th, 2018 Author: Jan Shawkey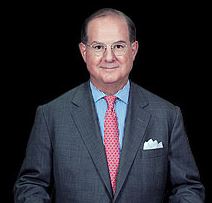 "Managing a business crisis has become increasingly challenging in the world of 24-hour news and Twitter. Today a crisis can make a company appear to be in the middle of a three-ring circus, argues Mark P. Zimmett [photo, left] in this opinion piece. He says there are some concrete steps firms can take – in advance — to avoid a lot of the negative fallout that can accompany a crisis. . . ."