Bovee and Thill offer innovative ideas and resources for teaching introduction to business, so instructors can spend less time preparing and more time teaching.

Archive for the 'The Money Supply and Banking Systems' Category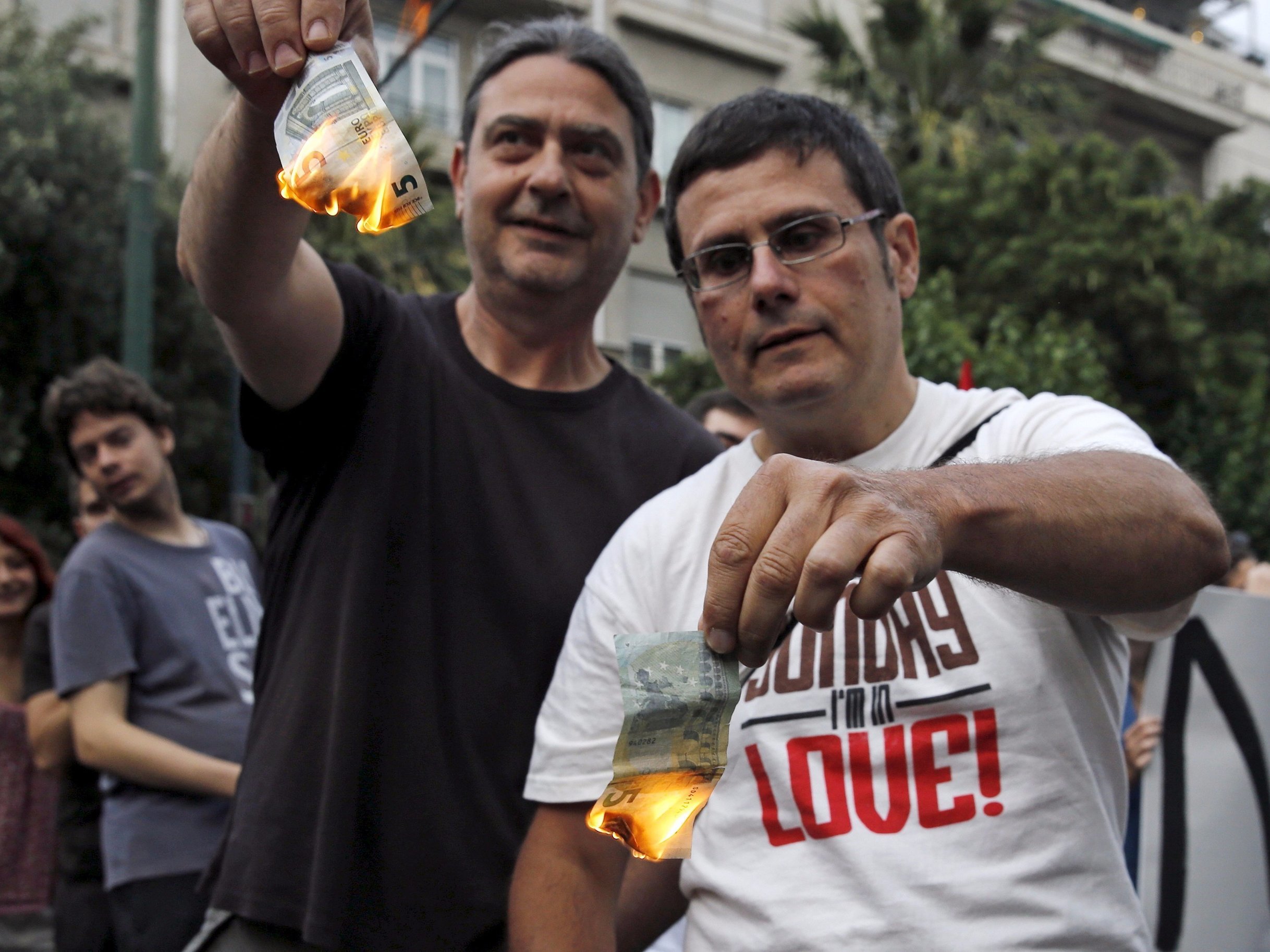 Cash is going to go the way of the dinosaurs.
Read the full article:: uk.businessinsider.com
"Physical currency is going extinct, according to Stratfor.
In a recent paper, the global forecaster said that the world is on a march to a cashless society and even if there are setbacks the endgame is inevitable."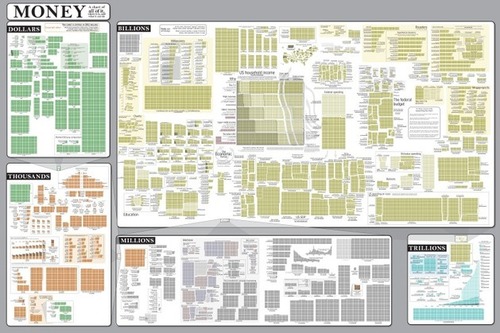 The Money Chart from Randall Munroe's webcomic xkcd.com is a huge poster showing the scope and scale of money flowing all over the world. In a great move for transparency, the entire list of over 200 sources is also online.
Via www.coolinfographics.com