Bovee and Thill offer innovative ideas and resources for teaching introduction to business, so instructors can spend less time preparing and more time teaching.

Archive for the 'Customer Service' Category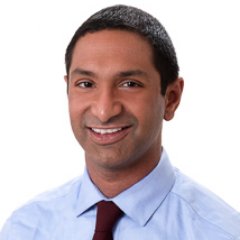 "Buy online, pick-up in store is often heralded as the future of retail: Customers shopping on their own terms, as efficiently as possible. But it might end up being a bigger lift than expected for retail stores."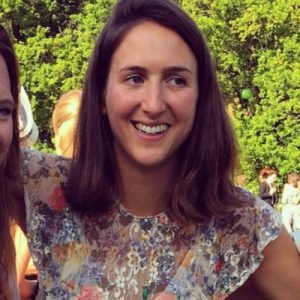 "Costco has one of the most generous return policies of any store. It says that any product can be returned to Costco warehouses for any reason. The only restrictions are on electronics, which must be returned within 90 days."
Mary Hanbury (photo, left) reports on the other generous retailers at BusinessInsider.com.

"Best Buy, Home Depot, Victoria's Secret, and a host of other retailers are discreetly tracking how often shoppers return purchases and, in some cases, punishing people who are suspected of abusing their return policies."