Bovee and Thill offer innovative ideas and resources for teaching introduction to business, so instructors can spend less time preparing and more time teaching.

Archive for the 'Search Tools' Category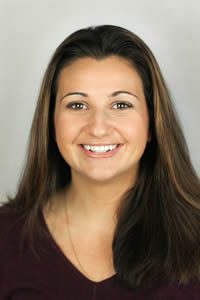 "With 90 percent of executives already researching their company purchases on mobile devices, it won't be long before voice search becomes common in business circles. As search continues to evolve, B2B sellers and marketers must be prepared to take advantage of new capabilities."
Author bio – Patty Parobek is Director of Integrative Marketing Strategy at AMG, a pipeline marketing agency.