Bovee and Thill offer innovative ideas and resources for teaching introduction to business, so instructors can spend less time preparing and more time teaching.

Archive for the 'Creativity/Brainstorming' Category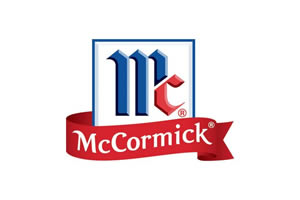 "After 130 years, it can be hard to come up with new flavors, so the world's largest spice company is becoming the latest food producer to turn to artificial intelligence for help."
"McCormick — the maker of Old Bay and other seasonings, spices and condiments — hopes the technology can help it tantalize taste buds. It worked with IBM Research to build an AI system trained on decades worth of data about spices and flavors to come up with new flavor combinations."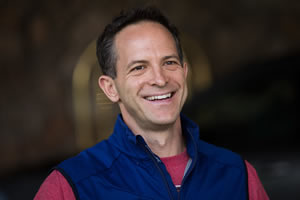 "We needed to find a way to turn the page. We set about defining the company culture: who we are and how we show up for one another. Unsurprisingly, since we're a tech company that makes it easy to conduct surveys, we sent a survey to ask what our employees thought. The result was a list of five employee values: Be accountable. Trust the team. Prioritize health. Listen to customers. Celebrate the journey. These are aspirational, but it was important that they align with how people at SurveyMonkey actually work together. They had to be more than just slogans we painted on the wall."
04 12th, 2018 Author: Jan Shawkey

"The idea is to live in the middle of ideas, believing in them enough to take action but not enough so they become too big of an anchor when something better comes along. More than acknowledging the uncertainty of beliefs you need to embrace it. . . ."