Bovee and Thill offer innovative ideas and resources for teaching introduction to business, so instructors can spend less time preparing and more time teaching.

Archive for the 'Business Law' Category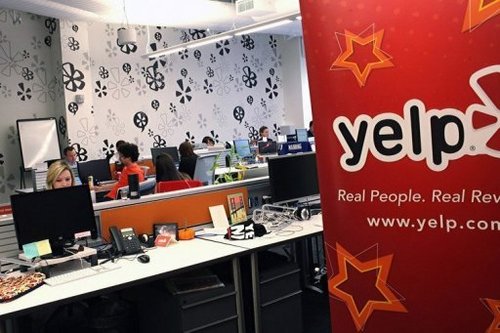 Almost every business has had a negative online review. You simply can't make everyone happy. But sometimes, a review goes beyond unhappy and is just downright mean — and false.
What are you supposed to do when this happens? Can you sue the online review site instead? . . .