Bovee and Thill offer innovative ideas and resources for teaching introduction to business, so instructors can spend less time preparing and more time teaching.

Archive for the 'Organization and Teamwork' Category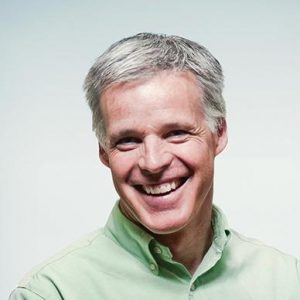 "As with weekend warriors, when a clash happens in business it can go one of two ways. We can go tribal and think the worst of one another, or we can give each other the benefit of the doubt, presume each other has good intentions and focus on the fix," writes Steve McKee (photo, left) in a SmartBrief.com article.
Author bio – Steve McKee is President of McKee Wallwork & Co. He is the author of When Growth Stalls and Power Branding.