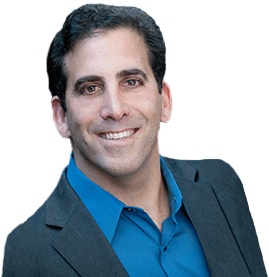 "It's easy for leaders to become a little too focused on the task at hand. They're rushing from meeting to meeting, solving problems and reporting on deliverables, trying to be efficient and make sure everyone stays on task," writes Joel Garfinkle (photo, left) in an article at Smart Brief.
"Sometimes, in that strive towards efficiency, the human connection with the team can be lost.
"Does it matter? If responsibilities are getting done and everyone knows what they're supposed to do, what's the difference? If the only interactions you have with employees is to assign tasks or get status updates, you may be missing out opportunities to build positive work relationships and take your team to the next level. If you want to build relationships instead of just have interactions, read on about how taking just a little time can be the key to getting ahead."