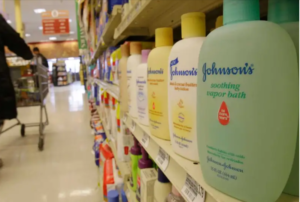 "Giant public corporations are major players in the American economy, and their headquarters are scattered across the states.
"Every year, Fortune publishes a list of the 1,000 largest publicly-traded US corporations by revenue. The most recent list is based on revenues from the 2018 fiscal year.
"The above map shows the top company from the list that has its headquarters in each state. Seven states — Alaska, Montana, New Mexico, South Dakota, Vermont, West Virginia, and Wyoming — had no Fortune 1,000 headquarters."